Automated Post
Accident Solution
for Business
Accident management made easy.
Accident Protocol integrates and partners with medical & drug testing facilities in your network. Learn how

Desktop and mobile application work together to ensure timely communication.
On-the-job users can use a tablet or smartphone to launch instant text and email notifications during an accident or incident to whomever needs to be notified, eliminating the risk of improper accident documentation.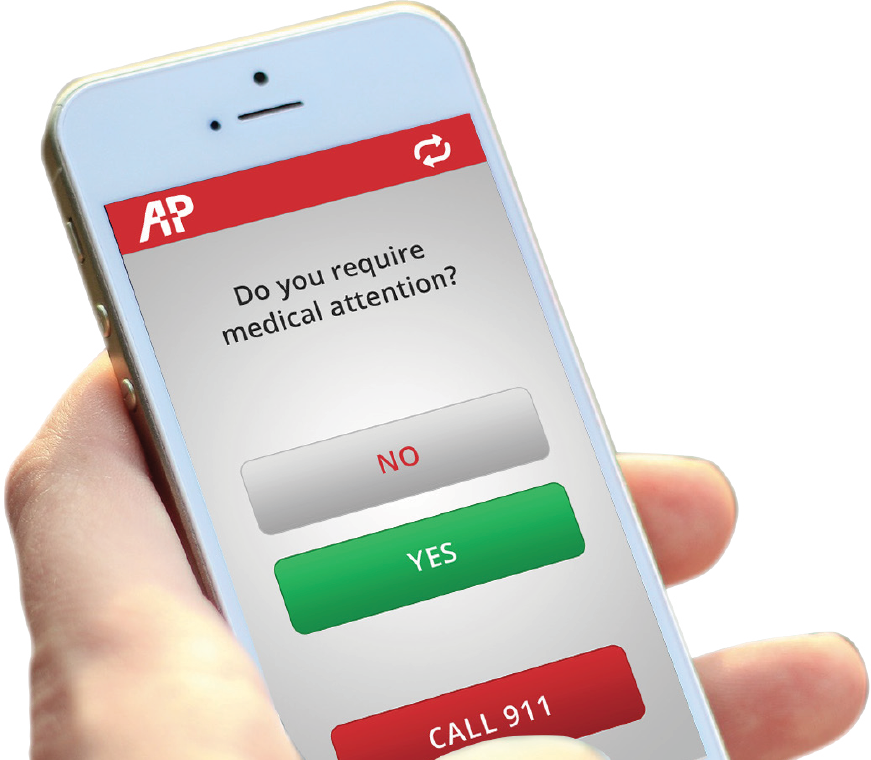 Available for Android

 Available for IOS
Real-time accountability, tracking & reporting for on-the-job accidents.
Acc Pro sends electronic protocol and chain of custody info directly to the treatment facility or collection site ensuring that all necessary company, employee and accident details are timely and accurate.
Data & Analytics for accurate reporting
Easily access and create detailed reporting on accident data across departments or other categories over flexible periods of time.
Immediate notifications to desired parties
Notifications include crucial accident data such as time, location, employee name, accident details and much more.
Paperless routing of all ECOC & other documentation
ECOC info sent to treatment facility or collection site containing all necessary billing and reporting contacts.
Experience the app yourself.
Try it absolutely obligation free and see for yourself how easy it is to use.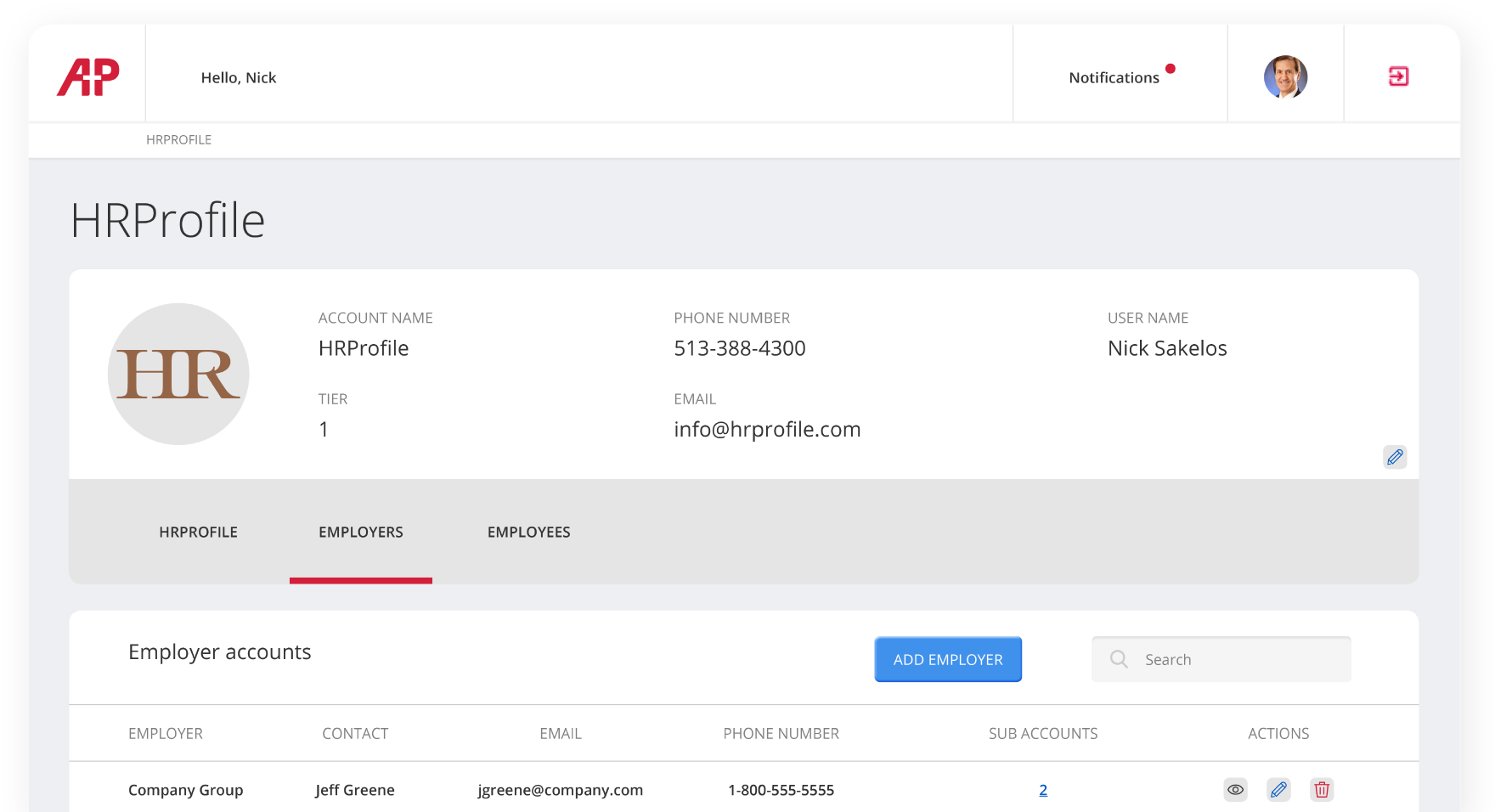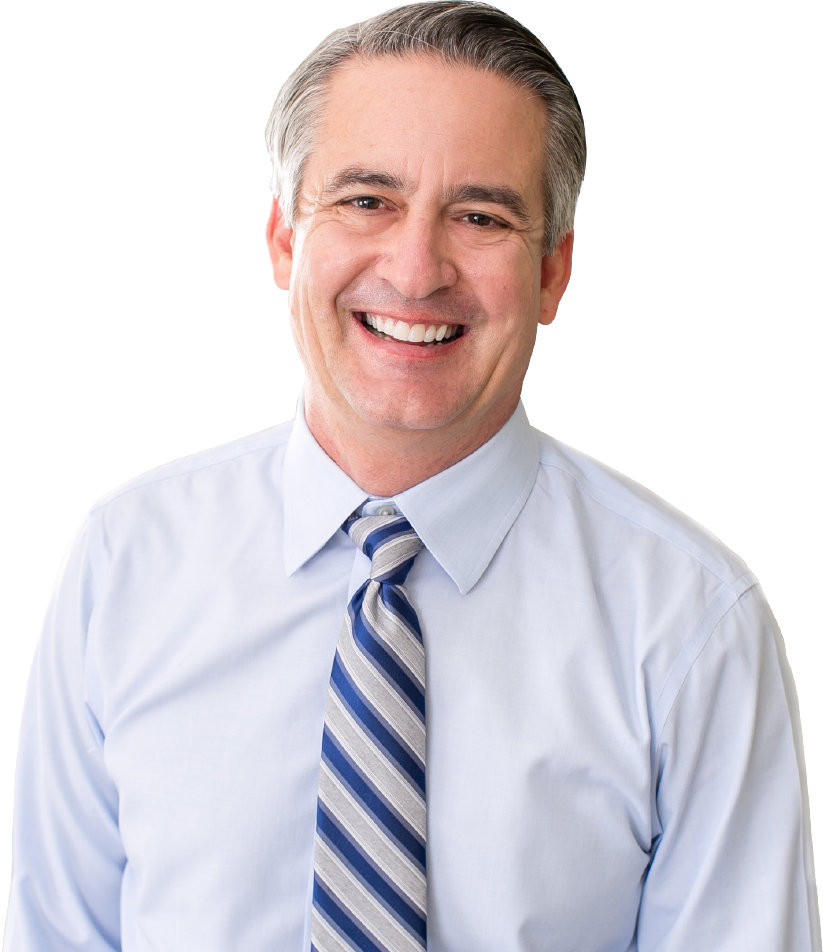 "I no longer had to make all of those calls for follow-up or fax/ overnight chain of custody forms. I no longer had to search the internet for medical facilities. The filing of Workers Comp claims was on time and documentation for reports was easy to access. I didn't have to wait to receive information. My work was certainly made easier and my time management was greatly enhanced."
Peter Rogars – HEALTH & SAFETY MANAGER
A Comprehensive Solution for all Industry Types
Whether you are in construction, transportation, electric or shipping; accidents don't discriminate and neither do we.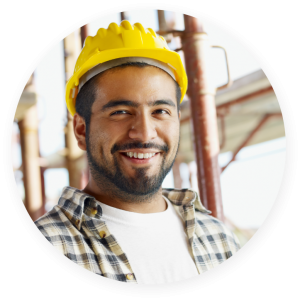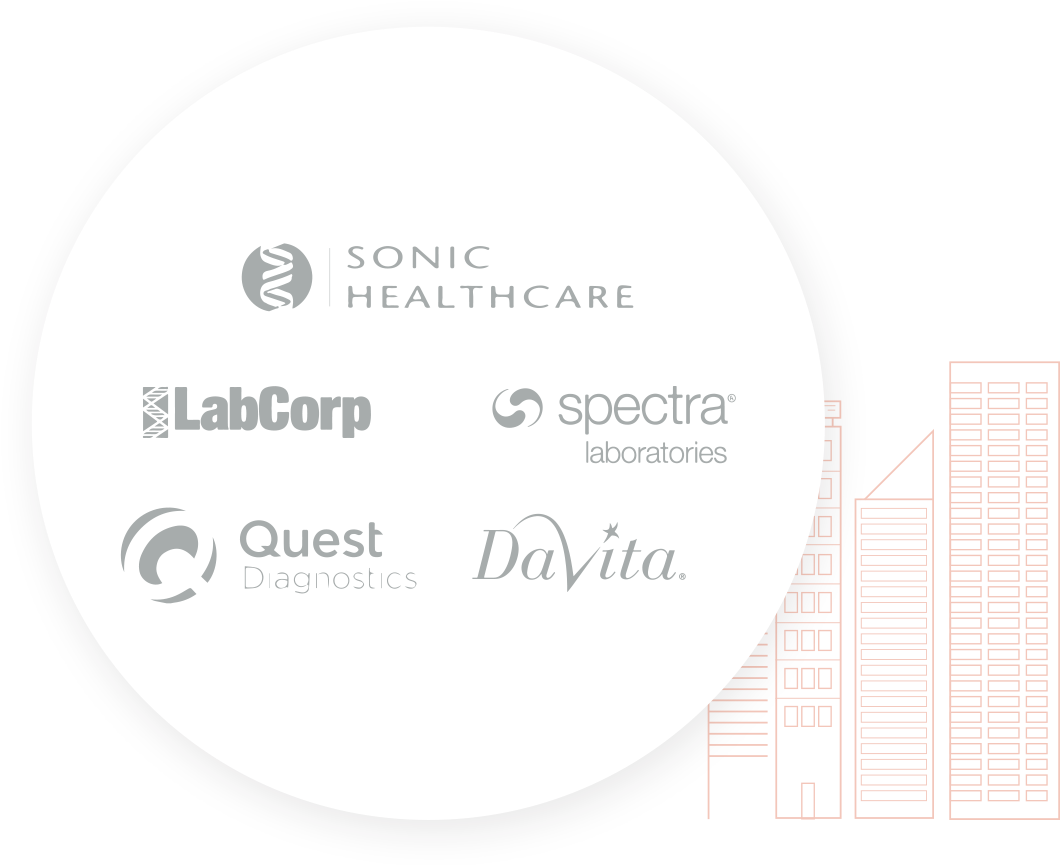 Seamless Integrations with Top Drug Testing Companies
AP provides access to 4,000 drug testing collection sites with major labs (LabCorp, Quest, Concentra, eScreen & US HealthWorks) with over 2,400 employer-friendly injury treatment locations.
A Solution for the Entire Chain of Command
From the moment an accident occurs, AP assures timely communication between on-site workers, foremans, safety managers and HR.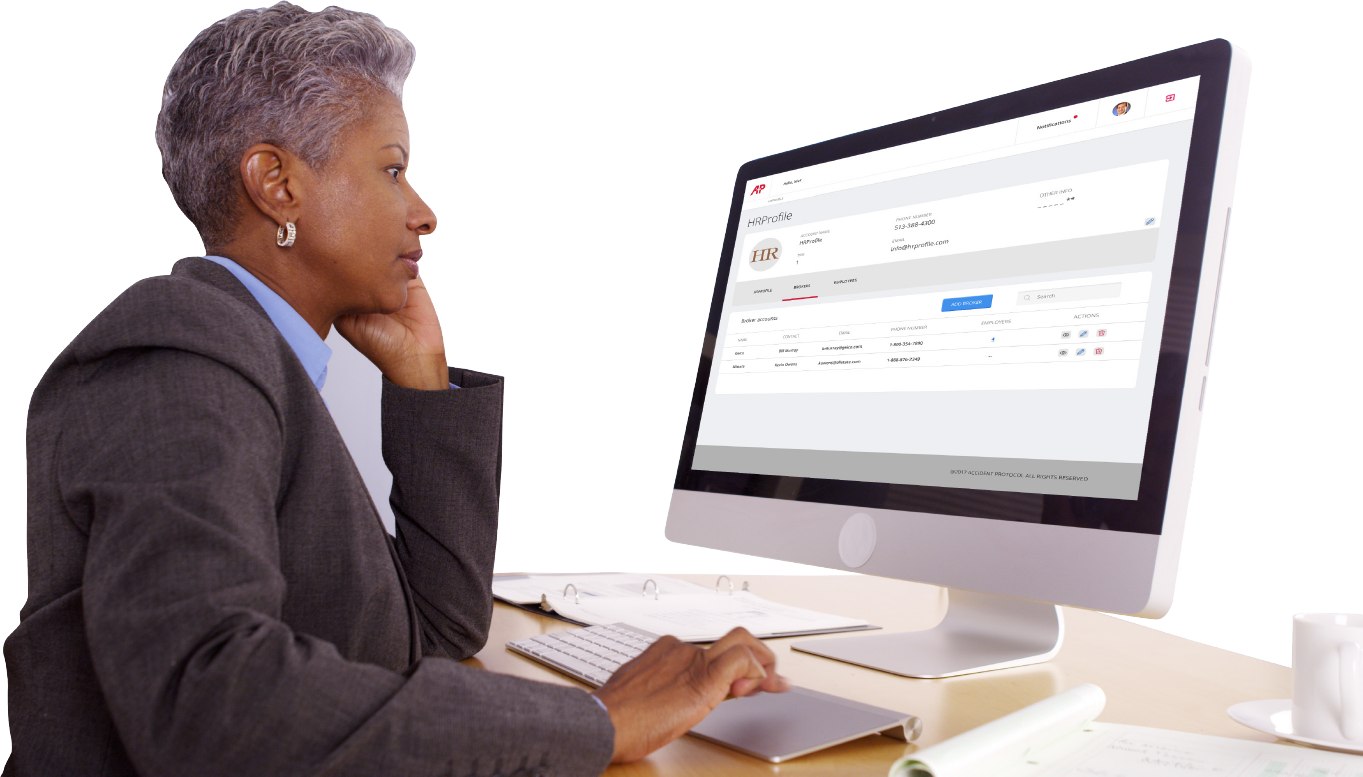 Find out how AP can work for you
Contact us today to get a free demo of how AP
can work for your business.
Copyright ©2018 Accident Protocol • Privacy • Terms • Security