24/7/365 Nationwide Accident Control
Accident Protocol is the first all encompassing solution that solves common safety issues faced by safety managers nationwide – and it works 24/7/365, keeping you up-to-date and compliant.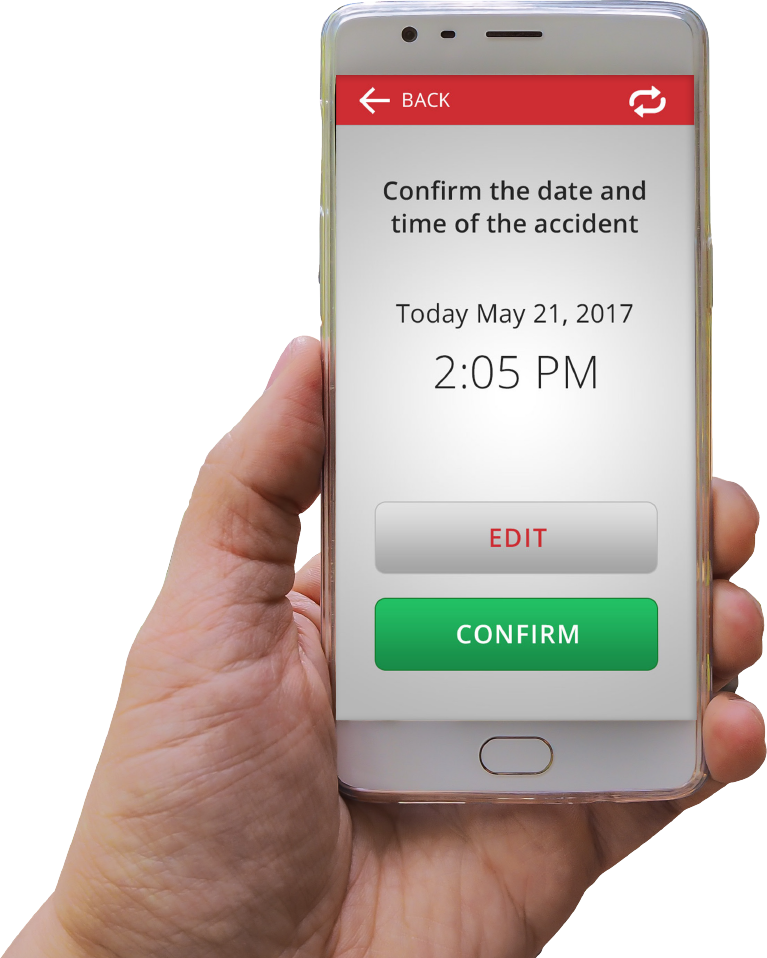 No confusion, missing paperwork or lack of communication.
AP guarantees a stress-free user experience for onsite workers and staff with it's easy-to-use mobile application. With built-in location services and pertinent employee data stored within each app, you'll have full control and visibility throughout each step of the process.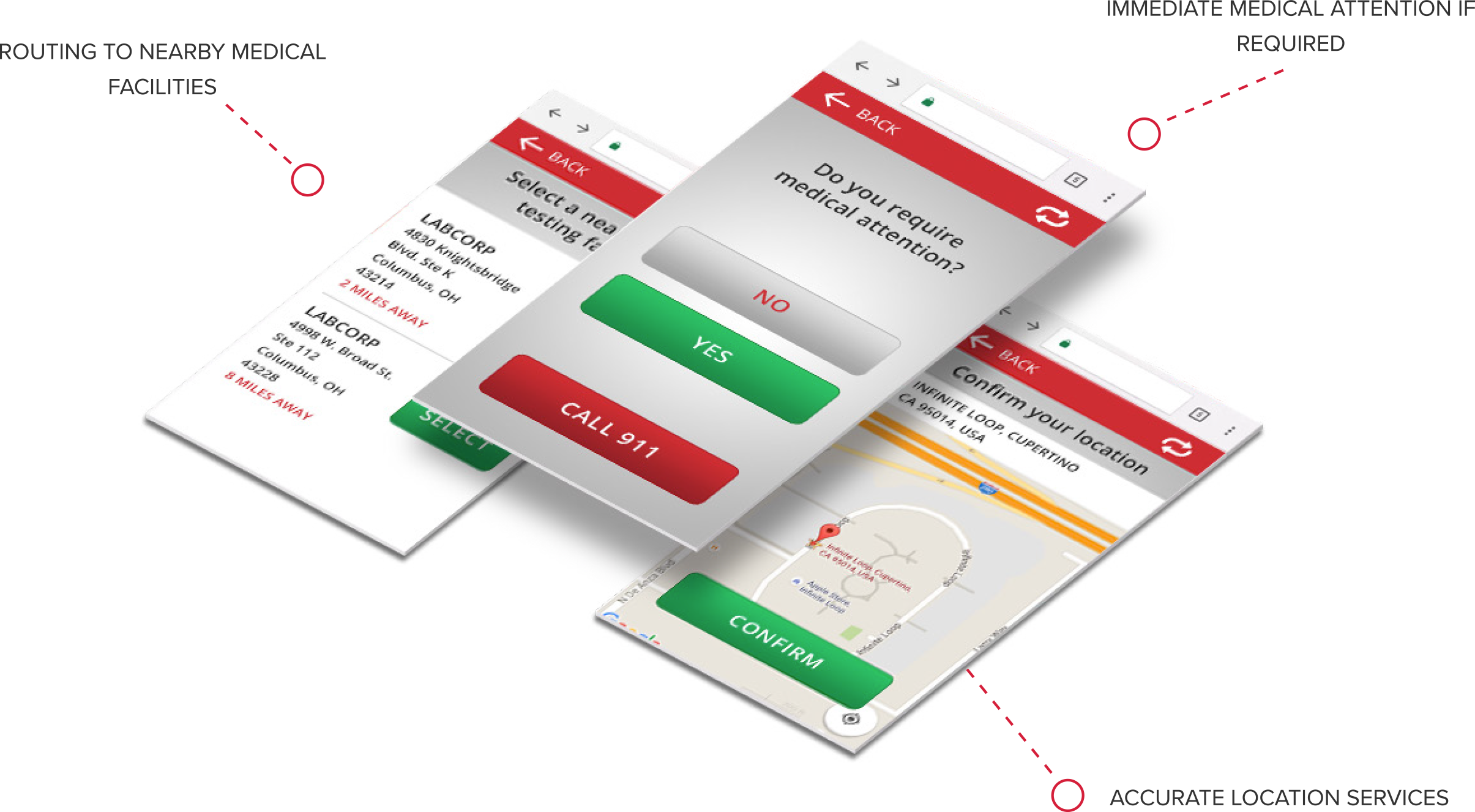 Mobile app users will be able to report an accident or incident from wherever they are, at all times of the day and night without the hassle of paperwork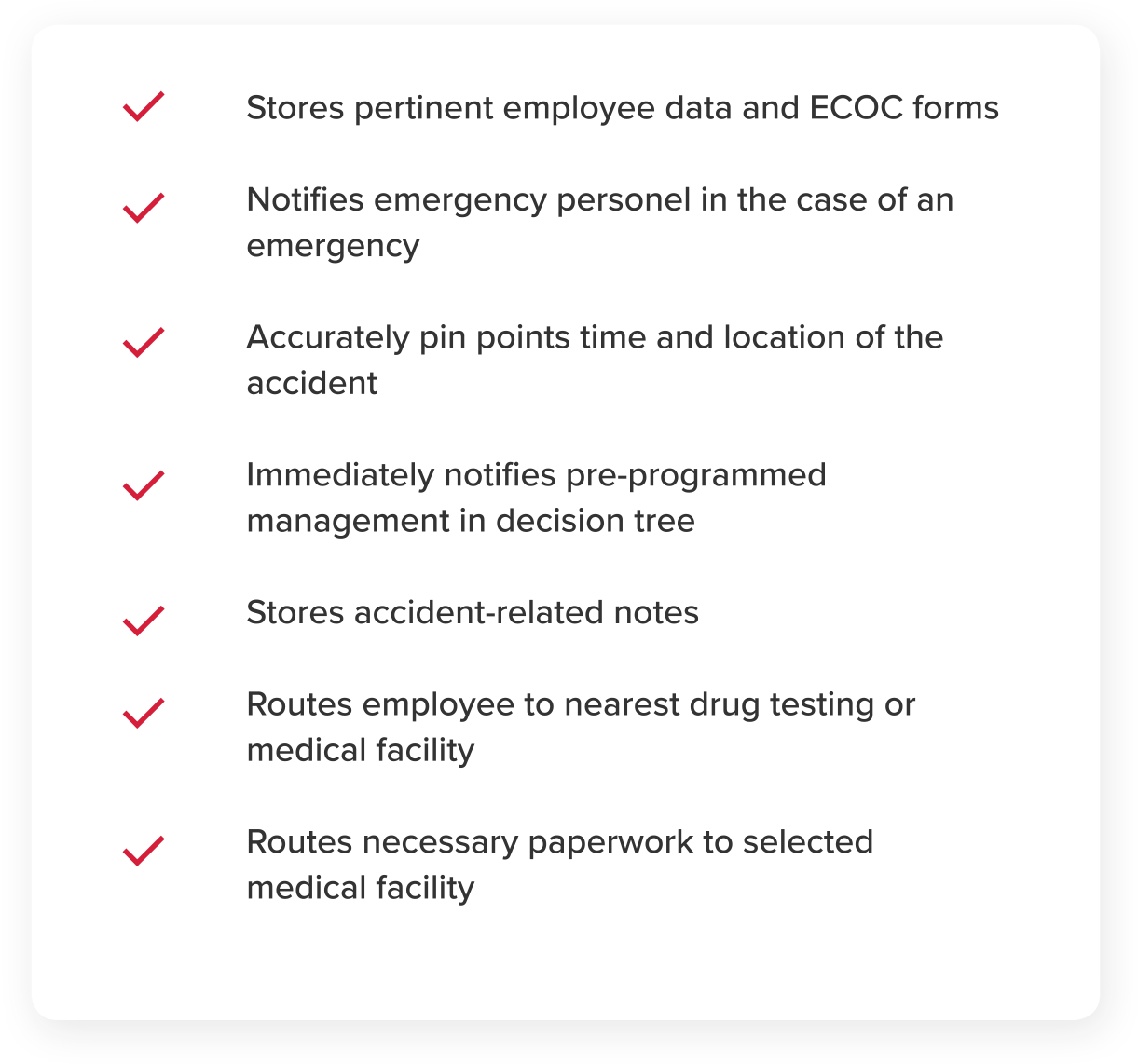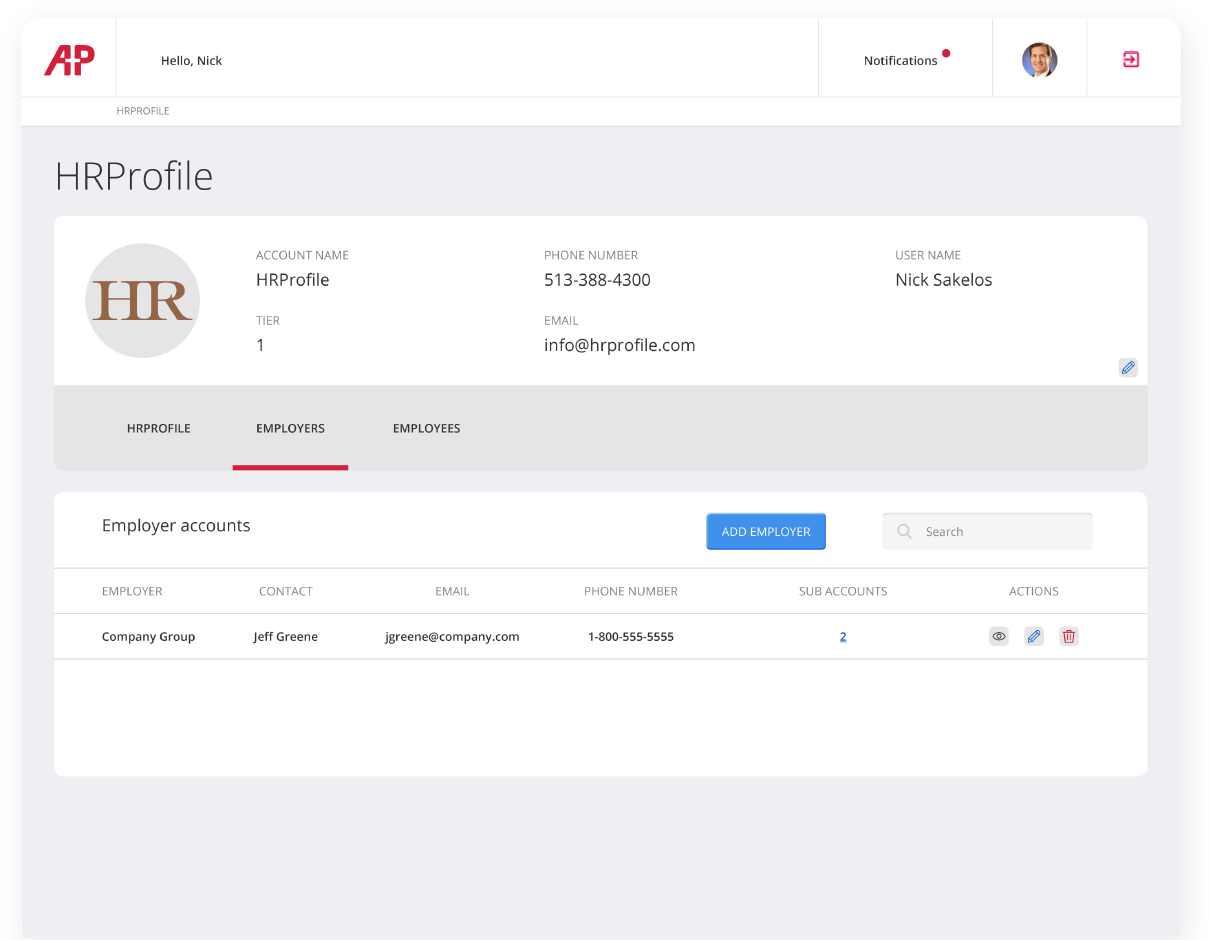 Organized, easy-to-use, employee management database
Easily input employee data, set up notification chain, send communications and access analytics for overview of company accident data.
Access employee & company analytics for up-to-date reporting
Easily obtain your company's accident history on a monthly, yearly or quarterly basis.

   Search how many accidents occur within a designated time frame

   Filter by location, sector or employee type

   Find out which type of accidents occur most often

   Easily download or send data for reporting purposes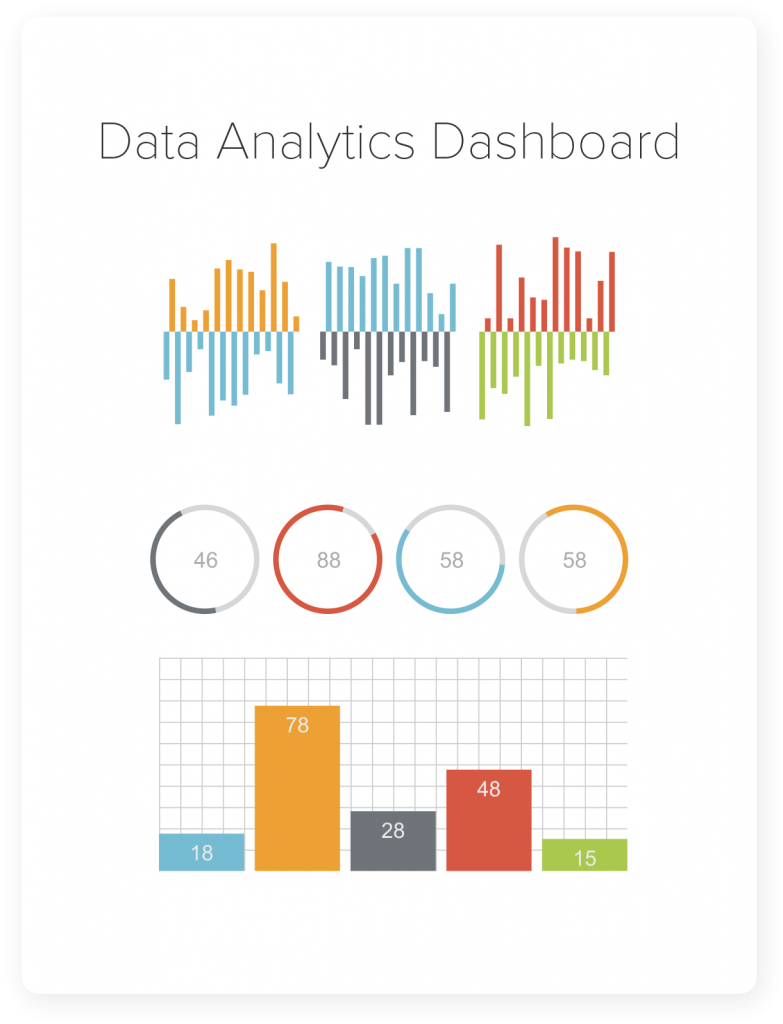 Real-time notifications to ensure timely and accurate accident reporting.
Stay ahead of the accident, not behind it. You'll receive timely notifications for every stage of the post-accident process so that no detail goes un-reported or documented.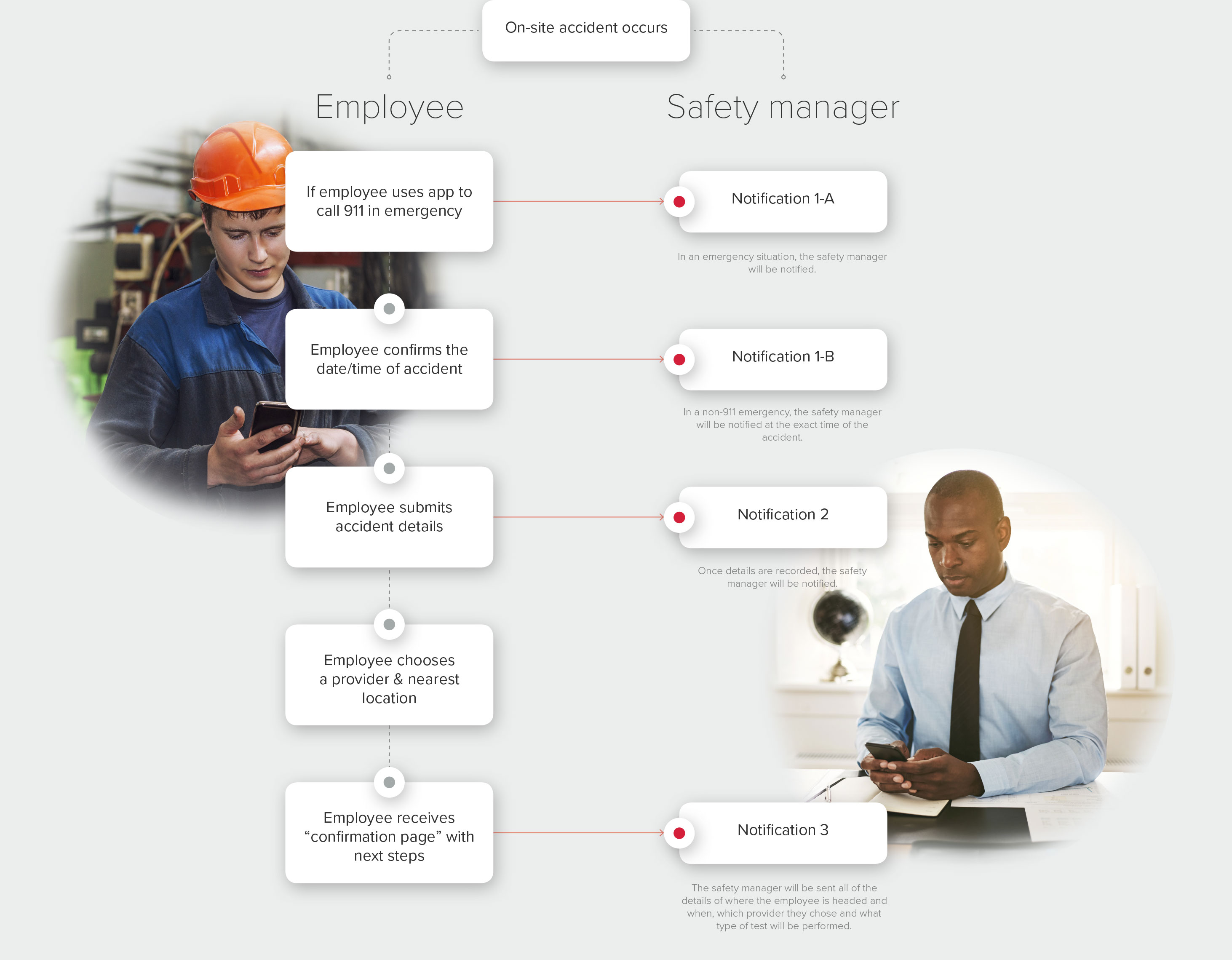 Are you ready to take control of your accident protocol?
Copyright ©2018 Accident Protocol • Privacy • Terms • Security